THE STRINGS OF YOUR INSPIRATION
Domenico De Salvo – together with his family – has dedicated himself over the years to the study of quality products, distinguishing himself in particular in the production of instrument strings, his flagship product. The De Salvo name is a guarantee of the highest standards. The excellent history of this brand  convinced Proel to give full support regarding the heritage ,values ​​and craftsmanship.
Targets? Keep the name De Salvo high (behind which there is a lot of passion and a deep attention to detail) and give the brand an innovative impulse and an international momentum. The portfolio is then expanded involving the collaboration of respected professionals in the production stage regarding different lines of stringed instruments and accessories.
Thanks to the support of Proel today De Salvo presents itself on the Italian and international market with a new line of products, in the wake of a history started thirty years ago. Stringed instruments designed and developed in Italy by a close-knit team of professionals led by a passion for music; the same one that had driven Domenico De Salvo from the beginning. The brand can thus boast a staff made up of professional luthiers and musicians able to guarantee the public reliable, quality products, which are designed and manufactured with care.
DE SALVO the strings of your inspiration!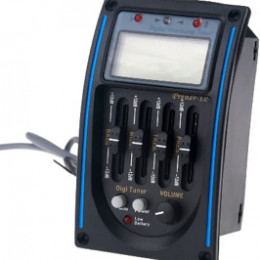 LC-4 Preamplifier
Active preamp for acoustic guitar, featuring four-band EQ and built-in tuner

LCD display with tuner
4 Band Equalizer
Bass: + - 12dB at 60Hz
Mid: + - 12dB at 500Hz
Treb: + - 12dB at 3KHz
Pres: + - 12dB at 10KHz

Mono and balanced output
9V battery
Tuning mode: Automatic / Manual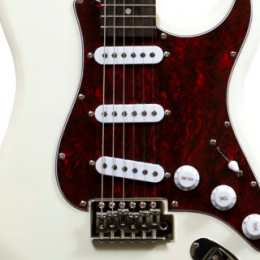 DeSalvo Pickups
Pickups developed to have a typically vintage tone, without the background hum typical of classic single coils.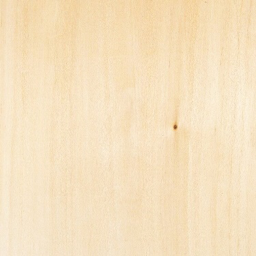 Basswood
Lightweight and economic, its surface has a tight grain with little figuring and this makes it more suitable for both solid and transparent colors. It is mainly used for cheap laminated instruments to which it guarantees excellent mechanical resistance and a balanced tone.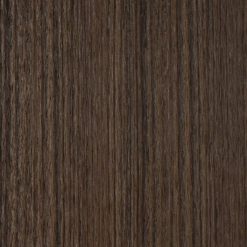 Mongoi
It is mainly used for keyboards and bridges of classical and acoustic guitars. It has a rosewood-like color with light dark brown grain. It has a warm and soft tone.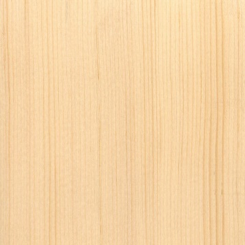 Spruce
Essentially used for the sound boards of most classical and acoustic guitars. It returns a very resonant vibration in the high frequencies. We use 3 types of cuts / processes: Solid Spruce, 3-layer laminated spruce (3 layers of spruce), Laminated spruce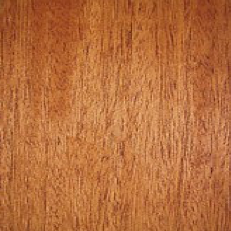 Mahogany
Mainly used for the construction of necks but also for the back and sides of acoustic guitars. Its characteristic is to have a full and soft sound. Its density makes it very resonant, with a lot of sustain.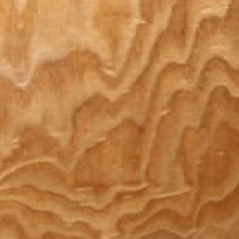 Willow
Wood with a very accentuated and figured grain. It lends itself very well to semi-transparent colors to emphasize the beauty of the grain.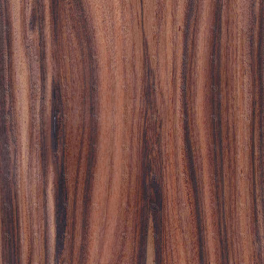 Rosewood
The most commonly used wood for the construction of keyboards, of electric guitars and the back and sides of acoustic guitars. Well defined sound in the mid-low frequencies, with a present and balanced volume.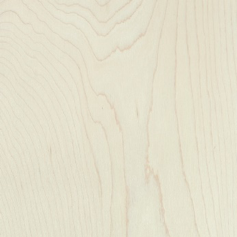 Maple
Mainly used for the necks of electric guitars, it has a bright and direct sound. Wood of great strength and stability, it allows the neck to remain stable and not move for a long time after setup.